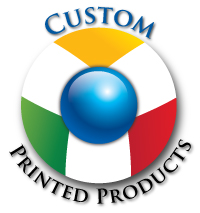 Custom Printed Products
Desktop printers are a wonderful thing. Using a desktop printer for your business printing may not be so wonderful. Set-up time and toner cost can waste valuable resources you can't afford to lose.
We offer a full line of custom printed products to help promote your brand, team, event or occasion. We can put your logo or company name on a wide variety of promotional materials.
Pricing varies based on quantity, size, style, and stock. We will give you a quote via email and require payment at time of order. Products can be shipped directly to you. Please use our Contact for Quote form to inquire about our custom printed products.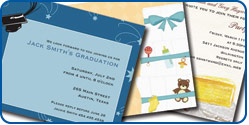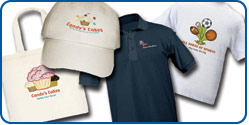 Business Cards, Corporate Stationery, Invitations, Announcements and Post Cards
Calendars, Note Pads, Pens, Hats, T-Shirts and Tote Bags
Car Magnets, Window Decals and Vinyl Banners and so much more!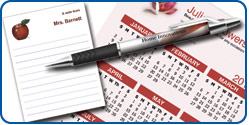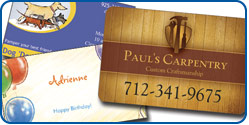 © 2011 TNGrafix. All Rights Reserved.